Prologue
This was the first attempt of HCF6 in Indonesia. So I tried to pick portals and draw the plan cautiously. Expect the unexpected, some portals that I included in the drawing move from their location.
The Plan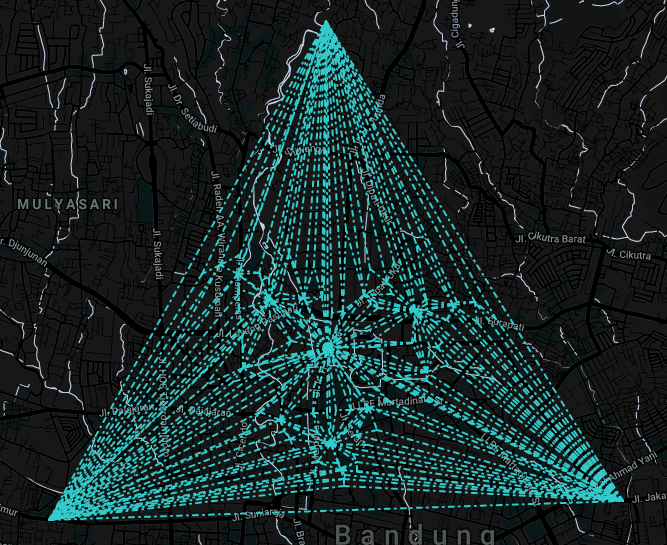 When the drawing was completed, I showed it to @powpeye and @GhostFreak666. They were so excited and began preparing for the operation. Recruiting more agents to join the operation won't be a problem. There's still some agents that are active to farm and play everyday. But Bandung, the city where the drawing took place was full of Resistance portals and links. We will need so many JARVIS.
A week before the operation, there's 11 agents joined. Each of us tried to get more JARVIS by asking for players that are inactive or play occasionally. We collected 374 JARVIS in total.
Because this was the first attempt of HCF6 in Indonesia and to avoid many mistakes, we recruited three Intel/Ops.
D Day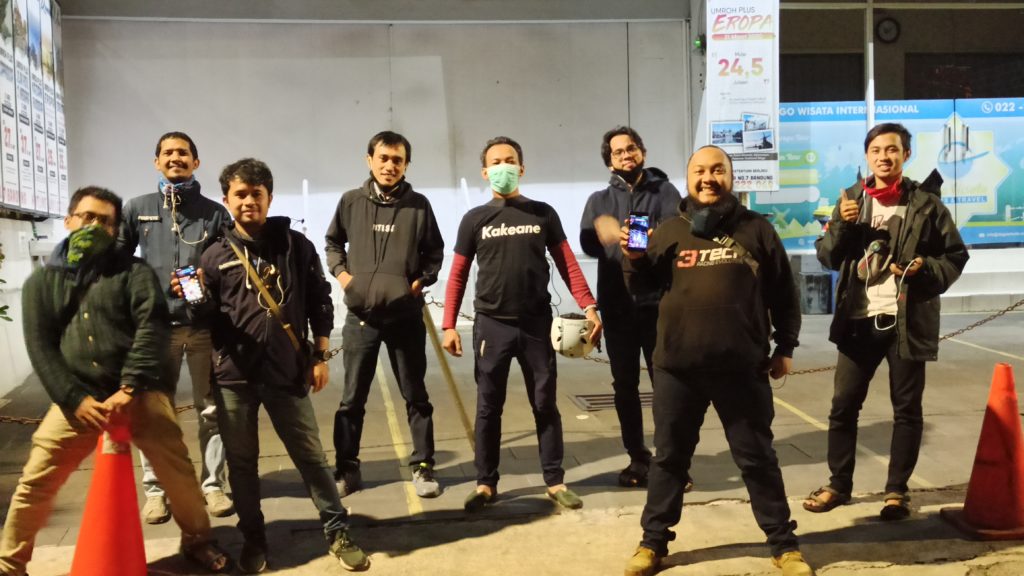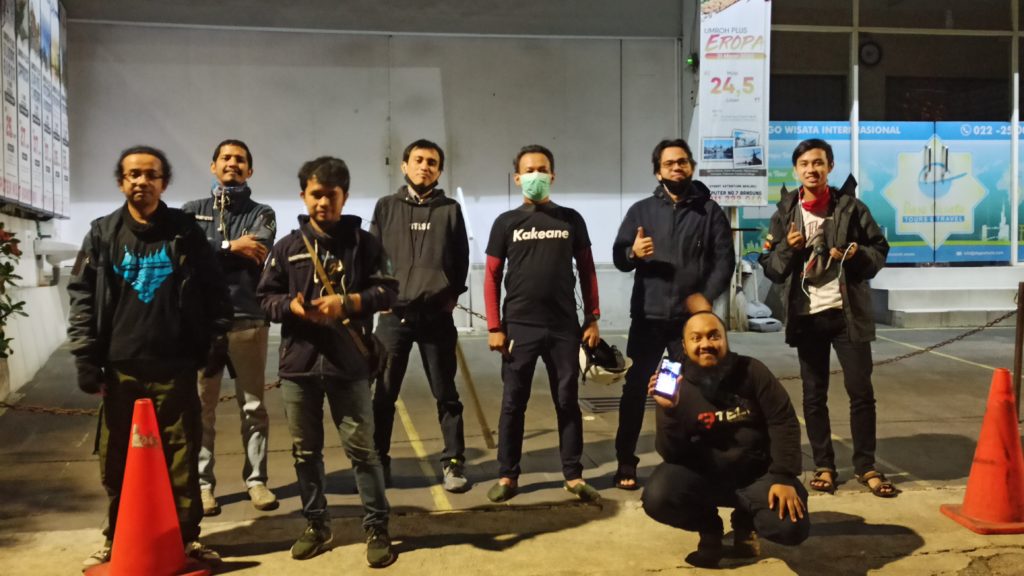 9/16. Two agents withdrawn. That left us with 9 agents on the ground, divided in 3 teams. 3 field agents and 1 Intel/Ops each.
We started at 9 PM. For the first 3 hours, there was no significant disturbance. Then at 12 AM, a frog appeared. He smashed some portals in the left side and in the end smashed the left anchor portal. Right side and bottom side continued the fielding as planned. While left wing stopped to figure out what next step to take because to fix the fields in the left need to virus the portal that is still immune.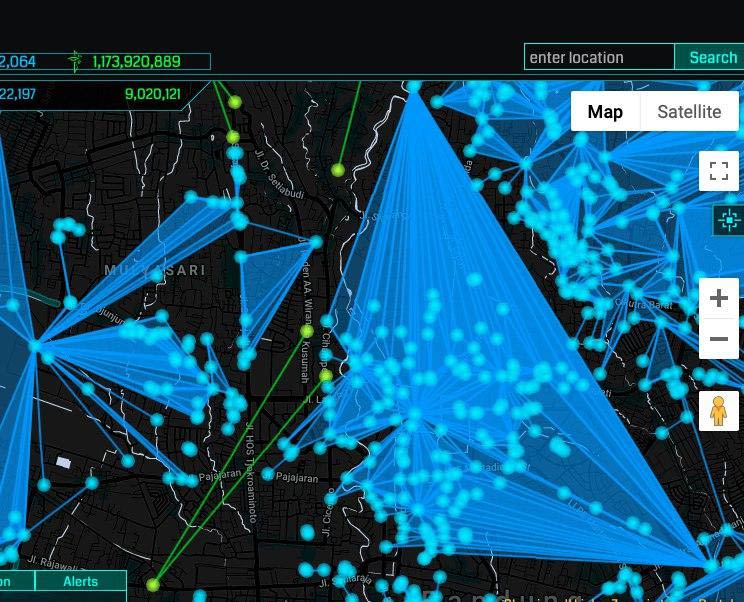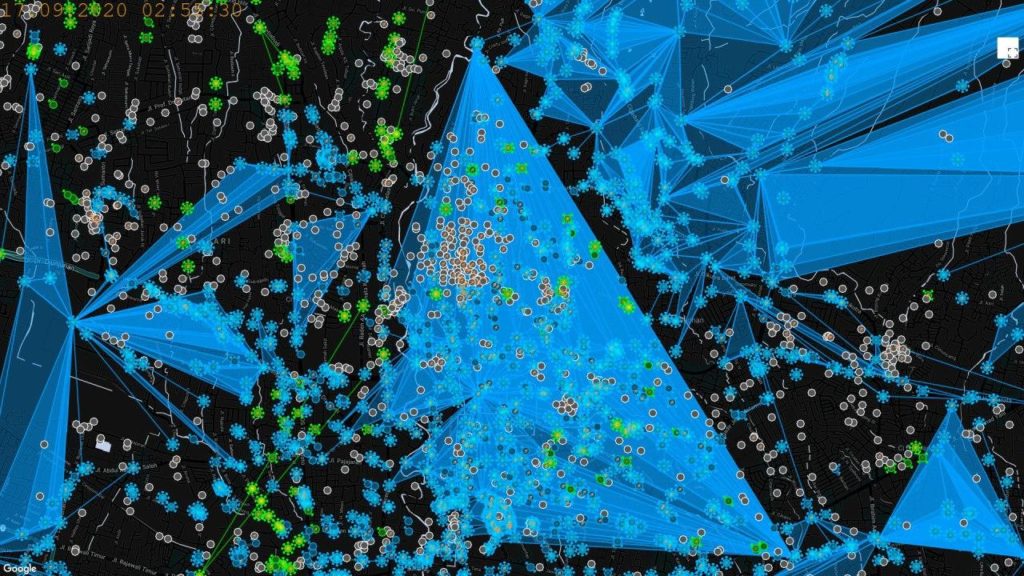 We agreed to continue as planned but without anchor portal on the left side. Dawn came close. When the bottom side and right side are almost finished, there's a suggestion to throw links from the left anchor portal. Make use of spare keys we have and still make a big triangle in the end though it won't be an HCF6.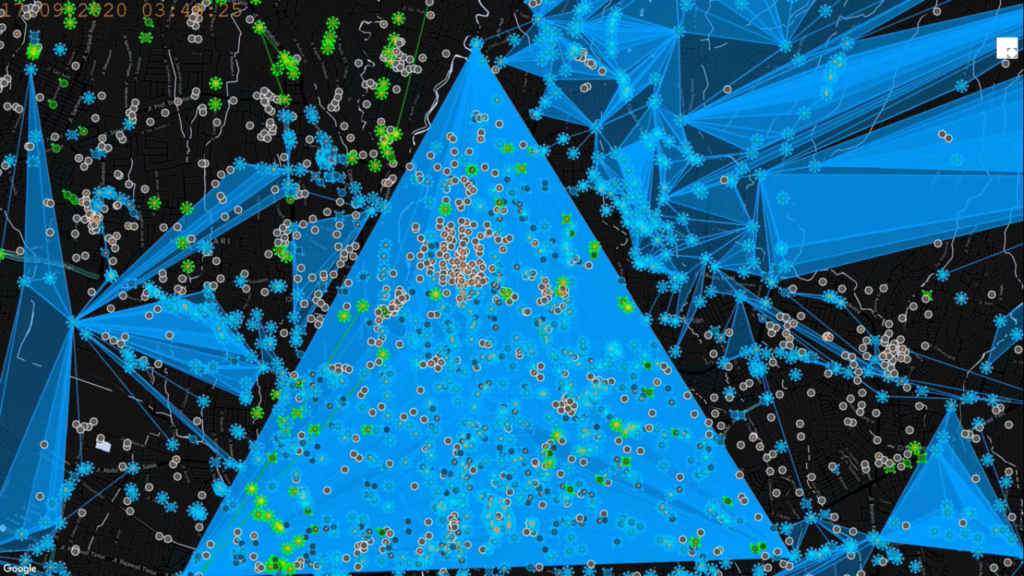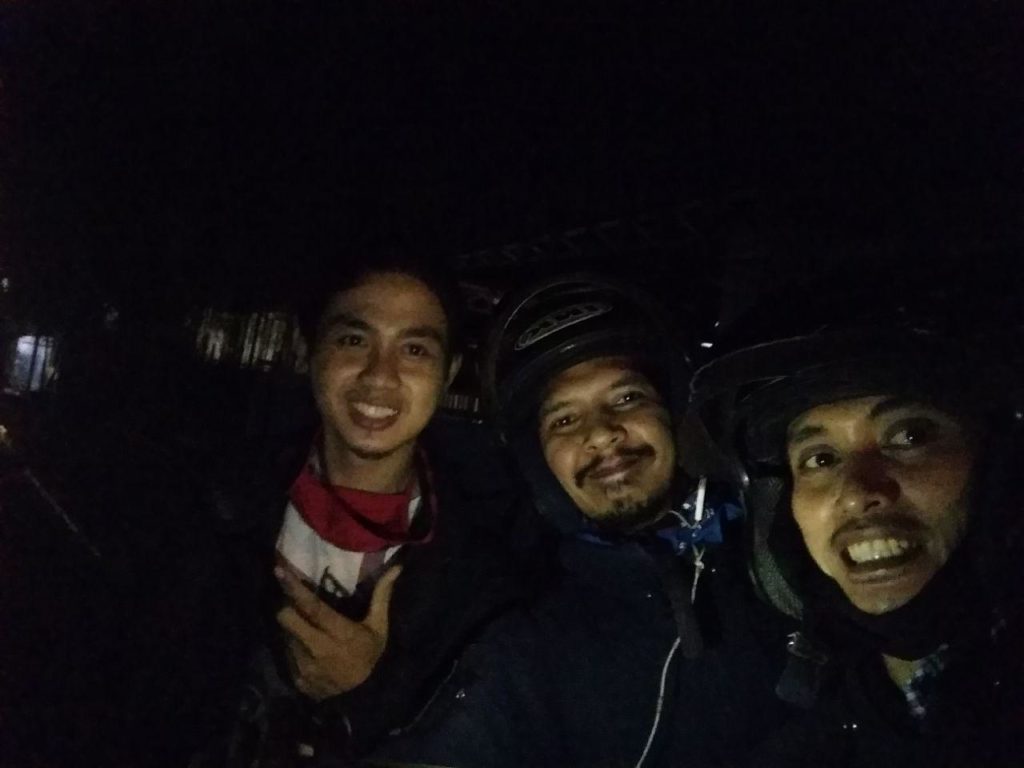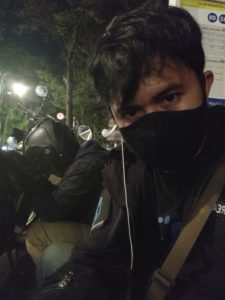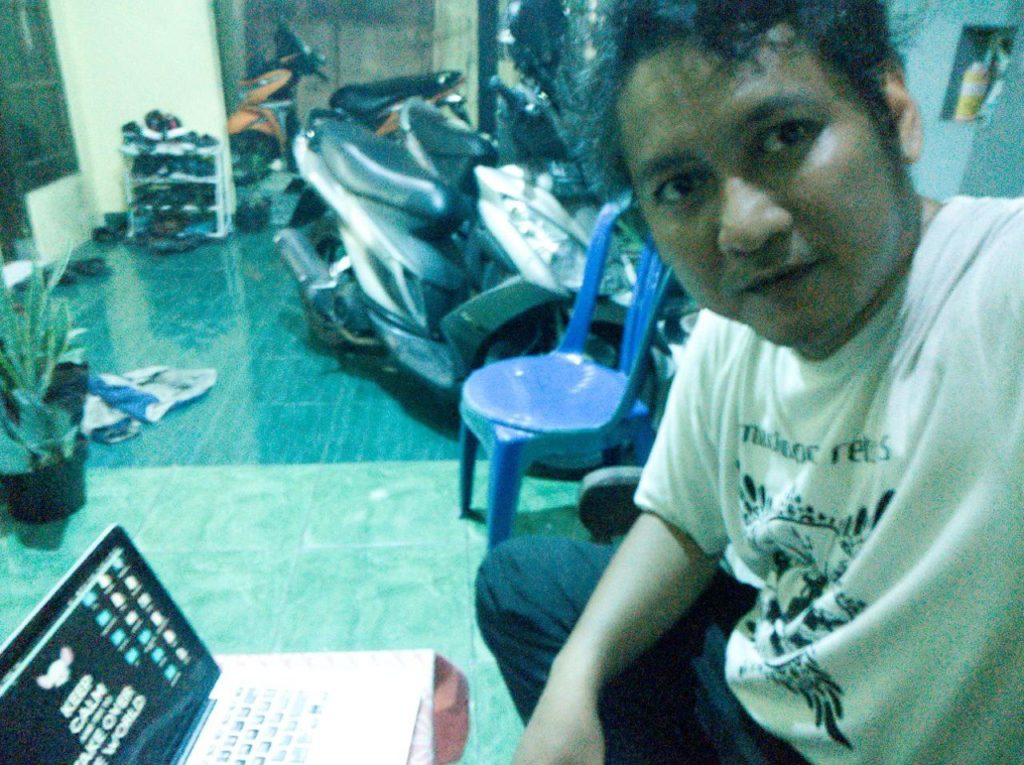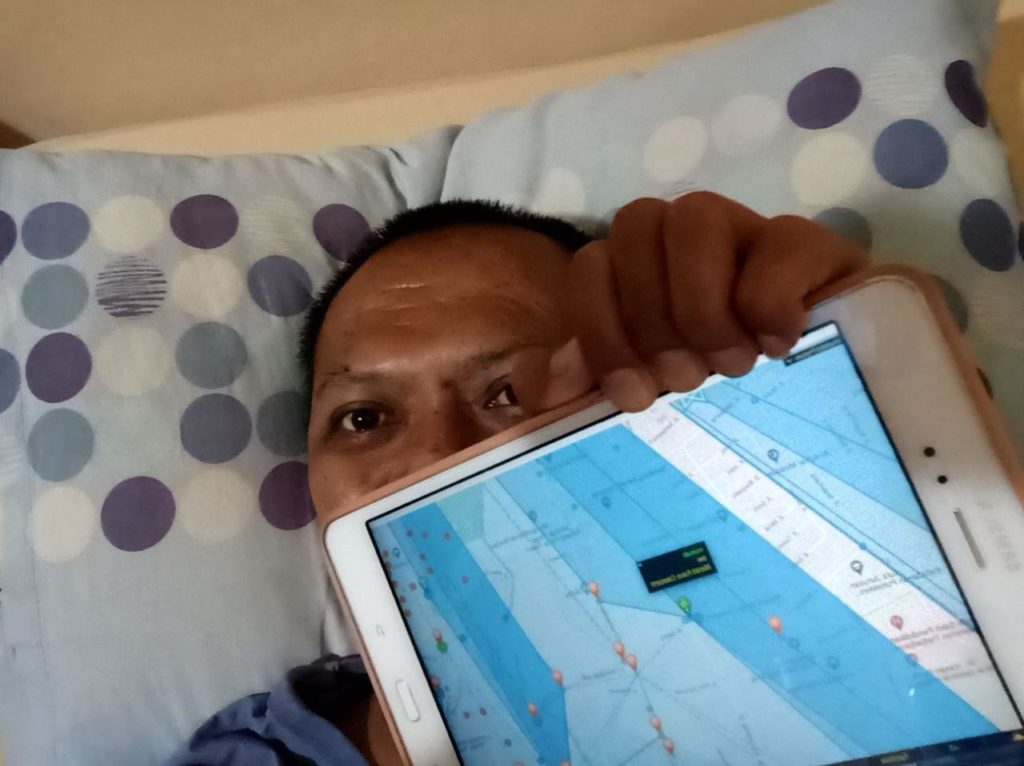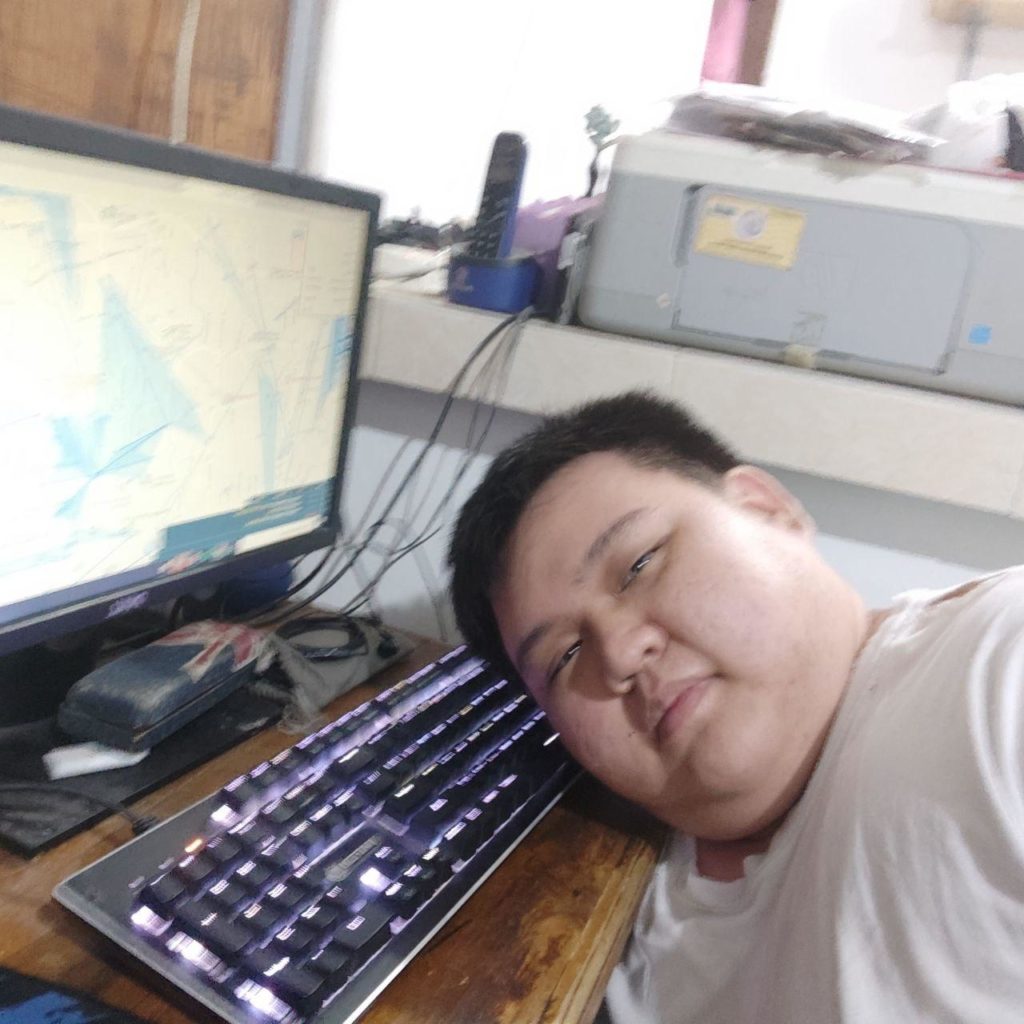 It's not perfect. But while you're sleeping, we're having fun.
Agents Involved
Intel/Ops
@tixoez
@panglimakumbang
@winZStein
Drawing
@RimuengZ
Field Agent
@BangBewok
@batlador
@GhostFreak666
@KekasihGelap
@mehhong
@powpeye
@RimuengZ
@samsudulugaes
@Ysjr
And thank you, @AngelllDemons, @firah39, @magistersmile, @magnetto7, @Mochannes, @PaulBulao, and @use for JARVIS.